Not a member? Please call John at 415.577.8331, or email [email protected] if you have any questoin for our events.
[widget id="tribe-events-list-widget-2″]

February 28, 29, 2020 (Fri/Sat) 8:30am to 4:30pm Sponsored by the Satir Institute of the Pacific
Virginia Satir often used sculpting in her work to externalize the internal dynamics of what was happening both within and between individuals. Sculpting is a vehicle for change as it taps into the wisdom of the body to access possibilities that are out of an individual's awareness. Memories are stored at a cellular level in the body. Sculpting is one way of accessing cellular memory and the subconscious knowledge that would otherwise be unavailable to them.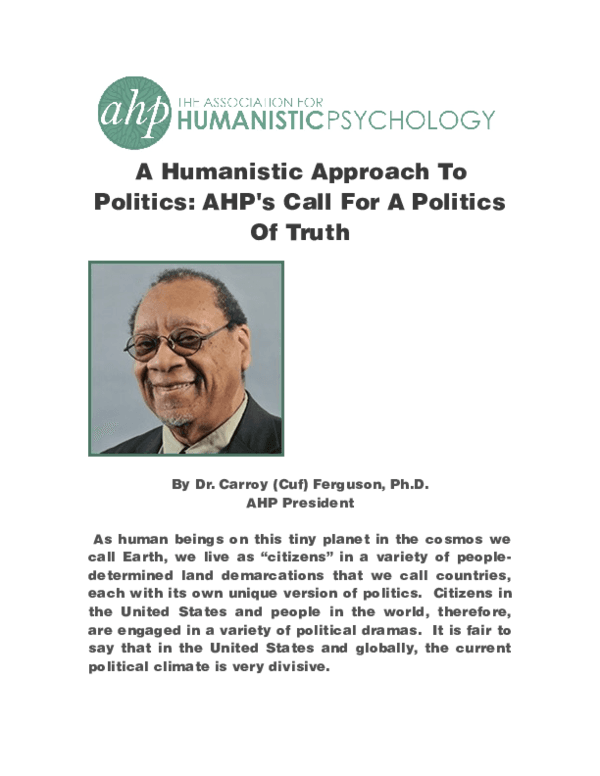 Architecture & Interior Design