AHP Is for everyone who wants to become more creative, loving, playful, and vibrantly alive. We explore what people are like when they are at their very best, and how we can each live that way more every day. Come join us!
Latest Blog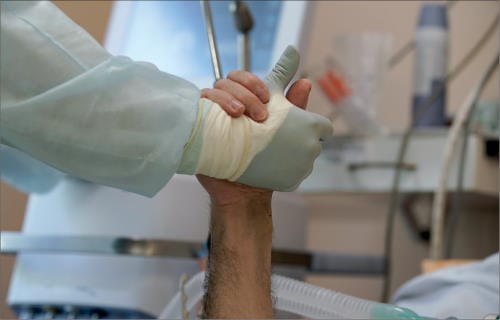 During the holiday season, we all have a deep yearning to be with family and loved ones. In my view, that yearning is the eternal call of the soul toward Unity, fueled and energized by Love.  In that light, Love sees no barriers while Fear does. The expression of Love, however, can take many "forms" and can be expressed and received in infinite ways. We simply need to be "open" to giving and receiving Love in all its infinite "forms" and "expressions." It is in the above context, then, that the Truth behind Love is that it operates by
Latest Event

October 22, 7 – 9 pm Central Daylight Time online interactive zoom workshop WHAT'S YOUR SUPERPOWER? Everyone has unique gifts and perspectives to share with the world, and they often go unnoticed by everyone, including ourselves. This workshop helps you discover and tap into surprising skills you had no idea existed. You can be the hero of your unique, amazing journey through life. Presented by Robert McGarey, M.A.
September 16 — October 14, 2021 online interactive zoom workshop Building Sound Self-Esteem   Regain Your Confidence If you've ever felt insecure or "less than" or compared yourself unfavorably with others, you'll want to know about our upcoming "Building Sound Self-Esteem"workshop, which starts Thursday, September 16th. This workshop contains all the ideas, tips and techniques I've collected over the past four decades to help you feel more secure, warm and loving toward yourself and eliminate the debilitating effect that irrational guilt has on your life. That way, you'll regain the confidence that may have eluded you and start creating the