AHP Is for everyone who wants to become more creative, loving, playful, and vibrantly alive. We explore what people are like when they are at their very best, and how we can each live that way more every day. Come join us!
Latest Blog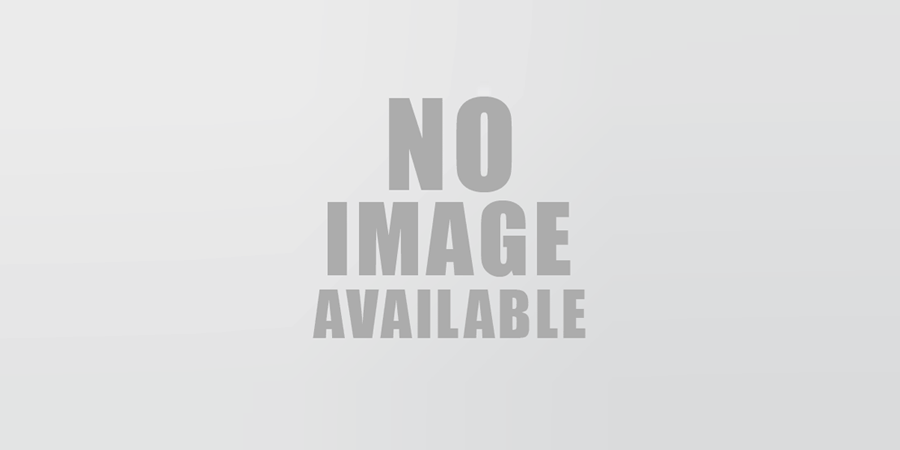 During these unsettling times, many hearts and minds require healing, particularly in regard to race-linked issues. Toward that end, I was asked by the President of Ubiquity University, Jim Garrison, to put together a five-part series of panel discussions for an ongoing virtual global summit, called Humanity Rising: A Global Solutions Summit.  I titled the five-part series "Humanity's Reckoning With Its Race-Linked Wounds: Healing and Repair At Individual and Collective Levels."  These panel discussions took place in April 2022. As a species, Humanity is seeking to evolve its individual and Collective Consciousness.  Various segments of Humanity are now nurturing the
All Blogs
Latest Event
The "Becoming a Person" Association is inviting you to the "16th summer PCA Encounter Group & 2nd International- Samothrace 2022", which will take place from 7-12/7/2022 in Samothrace- Greece and is open for anyone who is interested in attending! INVITATION Event title: "16th PCA Encounter Group" 7-12 JULY 2022 The international Association of Mental Health Professionals "ASSOCIATION FOR THE DEVELOPMENT OF THE PERSON-CENTERED APPROACH & CHILD-CENTERED PLAY THERAPY SOUTH-EAST EUROPE" (A.D.P.C.A.C.C.P.T.S-E.E.) with the distinctive title "Becoming a Person" organizes the the 16th PCA Encounter Group & 2nd International in Samothrace (Greece) from 7 to 12 July 2022 which is open

July 22, 2022, 7 – 9 pm Central Time online interactive zoom workshop WHAT'S YOUR SUPERPOWER? Everyone has unique gifts and perspectives to share with the world, and they often go unnoticed by everyone, including ourselves. This workshop helps you discover and tap into surprising skills you had no idea existed. You can be the hero of your unique, amazing journey through life. Presented by Robert McGarey, M.A.
All Events