AHP Is for everyone who wants to become more creative, loving, playful, and vibrantly alive. We explore what people are like when they are at their very best, and how we can each live that way more every day. Come join us!
Latest Blog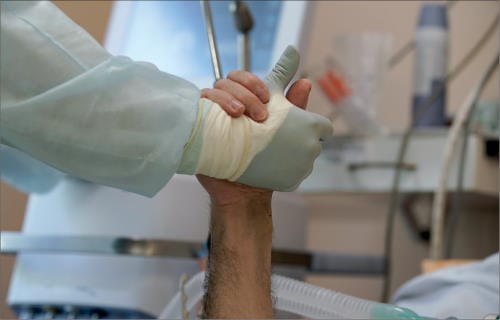 During the holiday season, we all have a deep yearning to be with family and loved ones. In my view, that yearning is the eternal call of the soul toward Unity, fueled and energized by Love.  In that light, Love sees no barriers while Fear does. The expression of Love, however, can take many "forms" and can be expressed and received in infinite ways. We simply need to be "open" to giving and receiving Love in all its infinite "forms" and "expressions." It is in the above context, then, that the Truth behind Love is that it operates by
Latest Event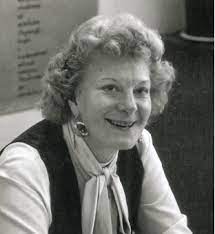 online interactive zoom workshop Virginia Satir's Genius: An Overview Virginia Satir's genius had a profound impact on Humanistic Psychology, and it continues to resonate throughout our field today. She is a past-president of AHP and helped open psychology to viewing all members of each family as an interwoven, interactive system. She is often seen as the Mother of Family Therapy and there are currently two international organizations actively applying and researching her work. Her wish to be a "Detective about Parents" led her on a lifelong pursuit to understand family systems. She was a teacher and she believed that

June 29, 7 – 9 pm Central Daylight Time online interactive zoom workshop WHAT'S YOUR SUPERPOWER? Everyone has unique gifts and perspectives to share with the world, and they often go unnoticed by everyone, including ourselves. This workshop helps you discover and tap into surprising skills you had no idea existed. You can be the hero of your unique, amazing journey through life. Presented by Robert McGarey, M.A.